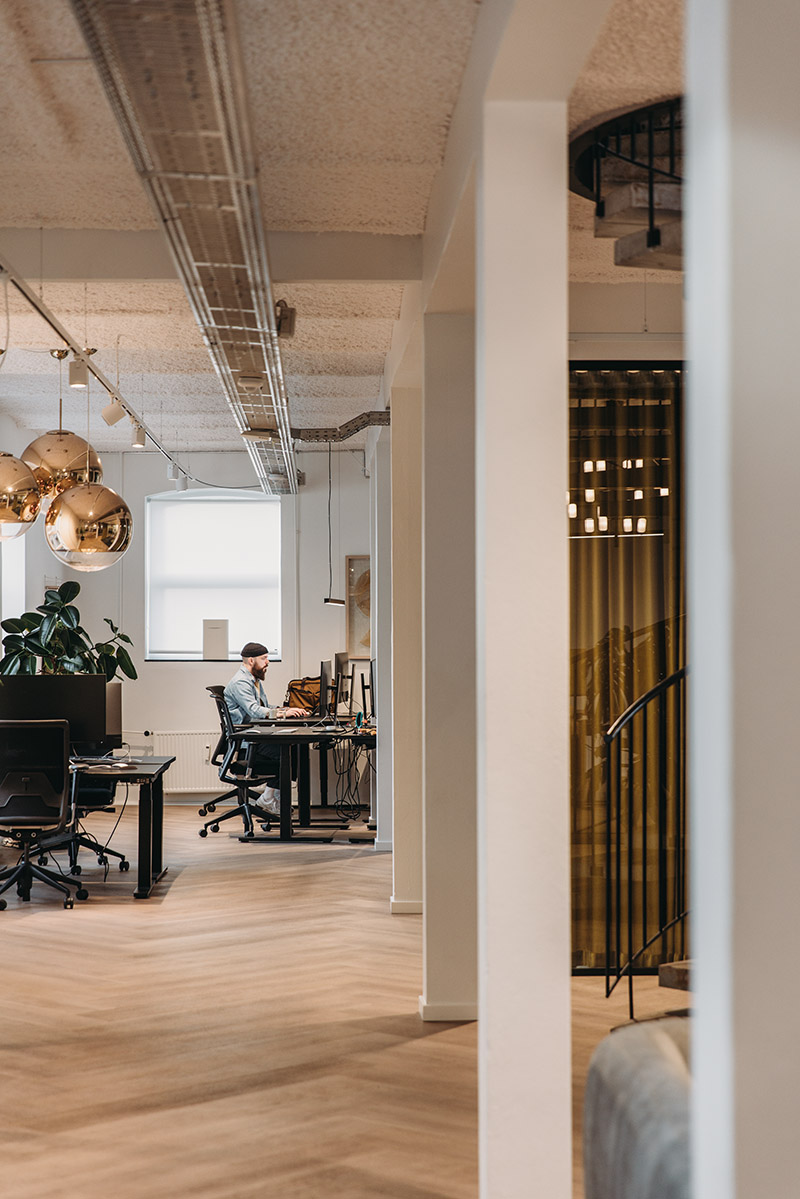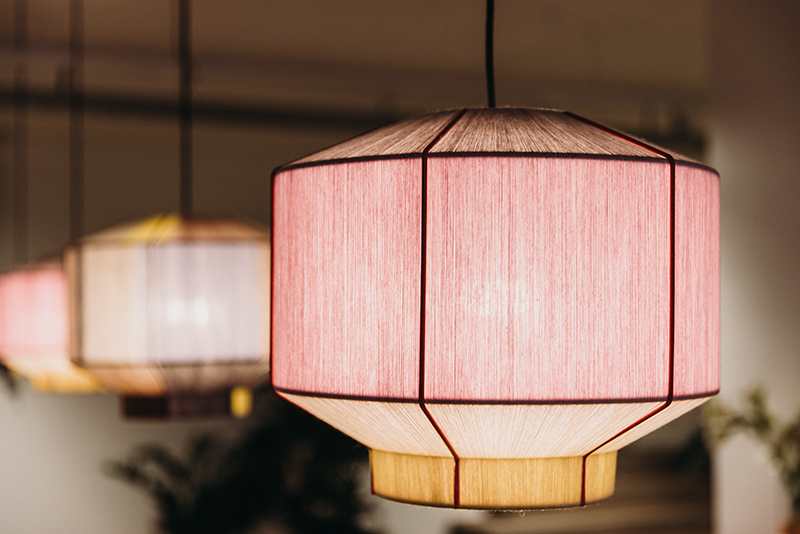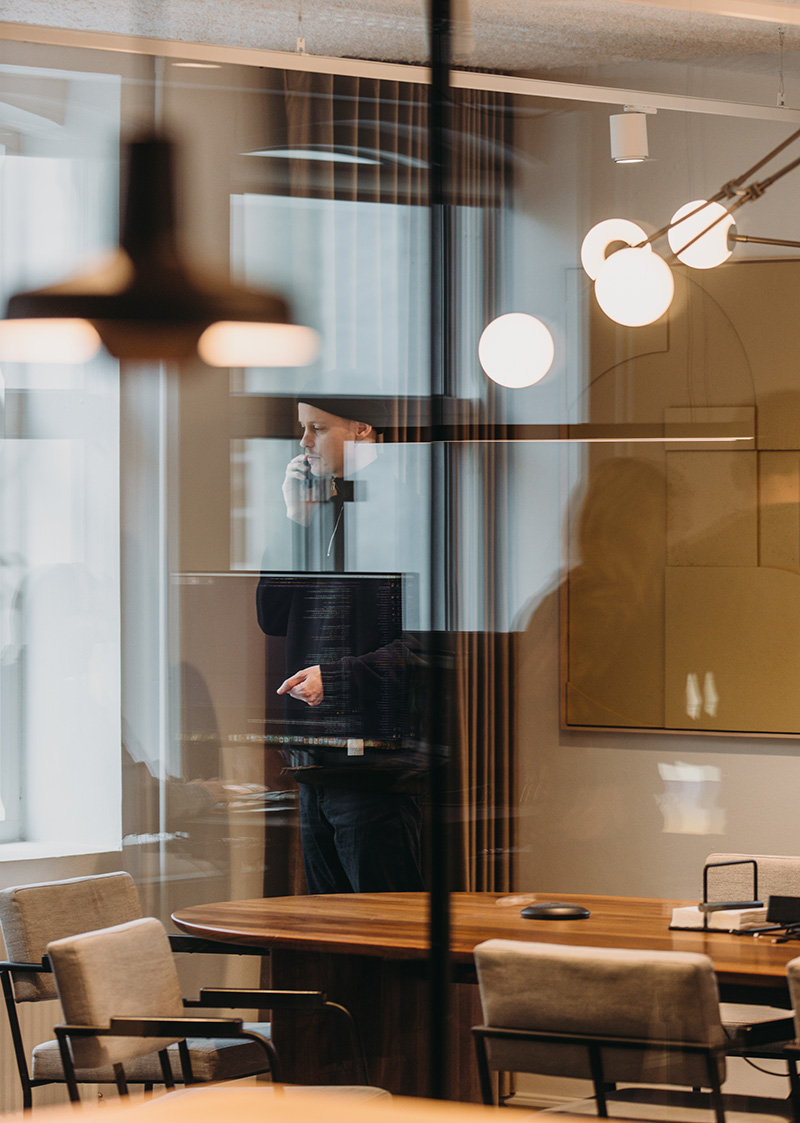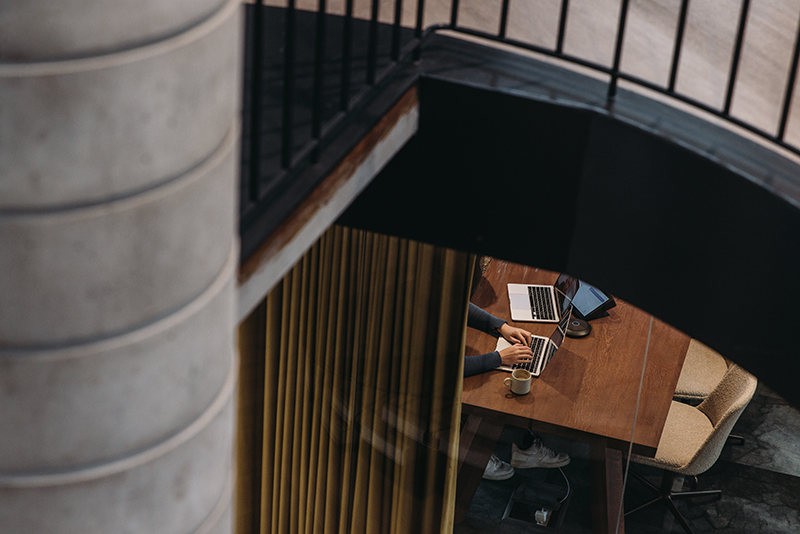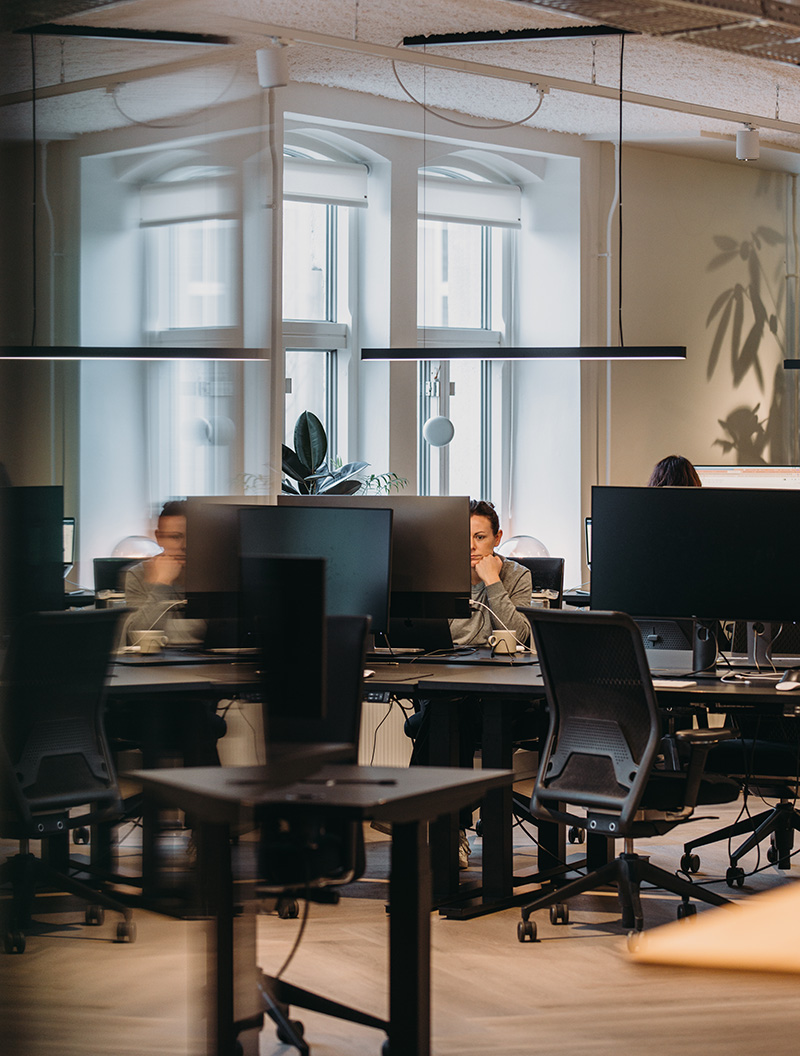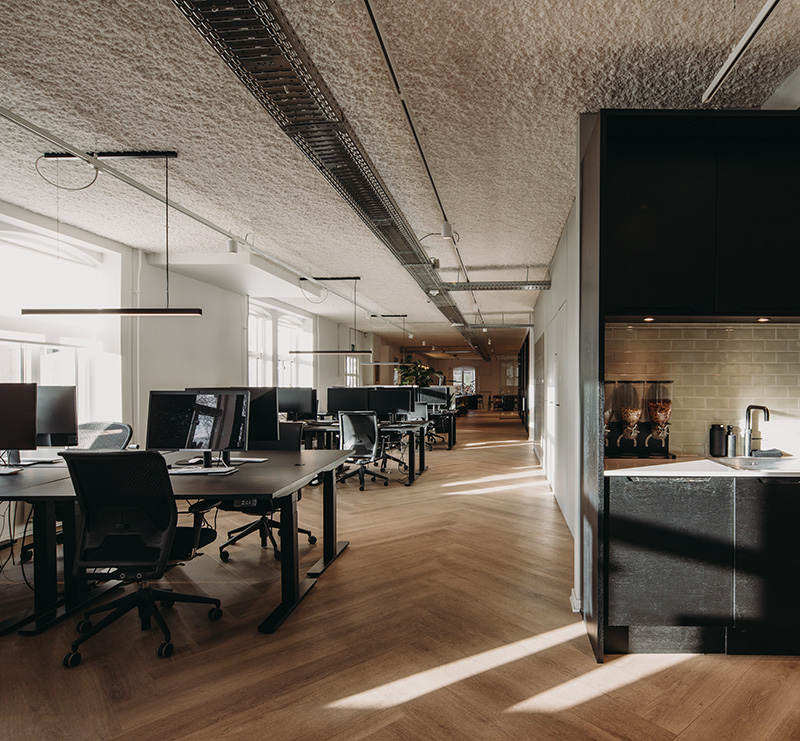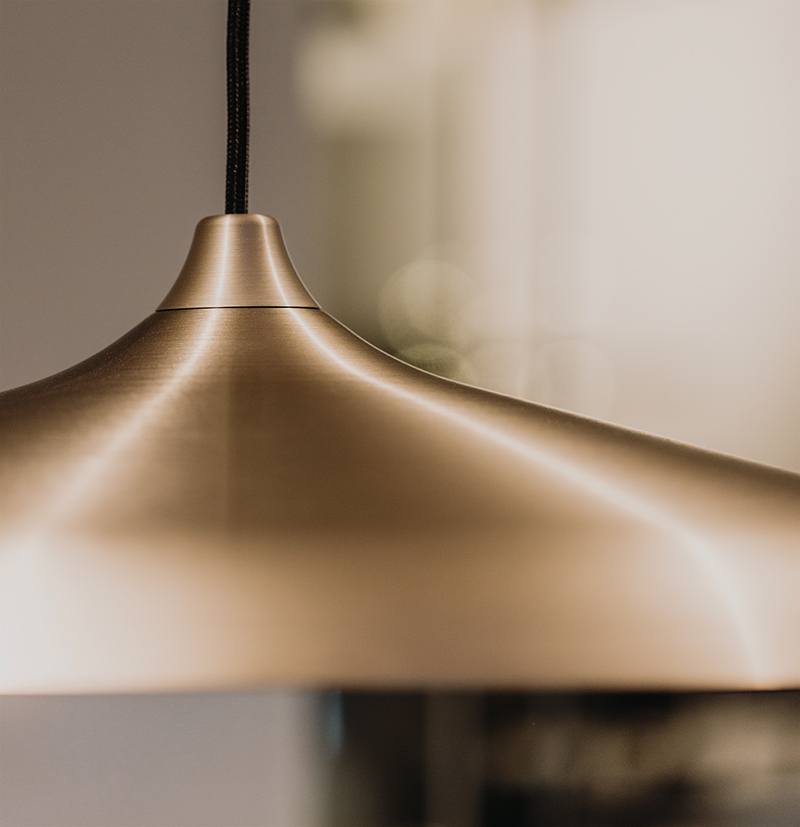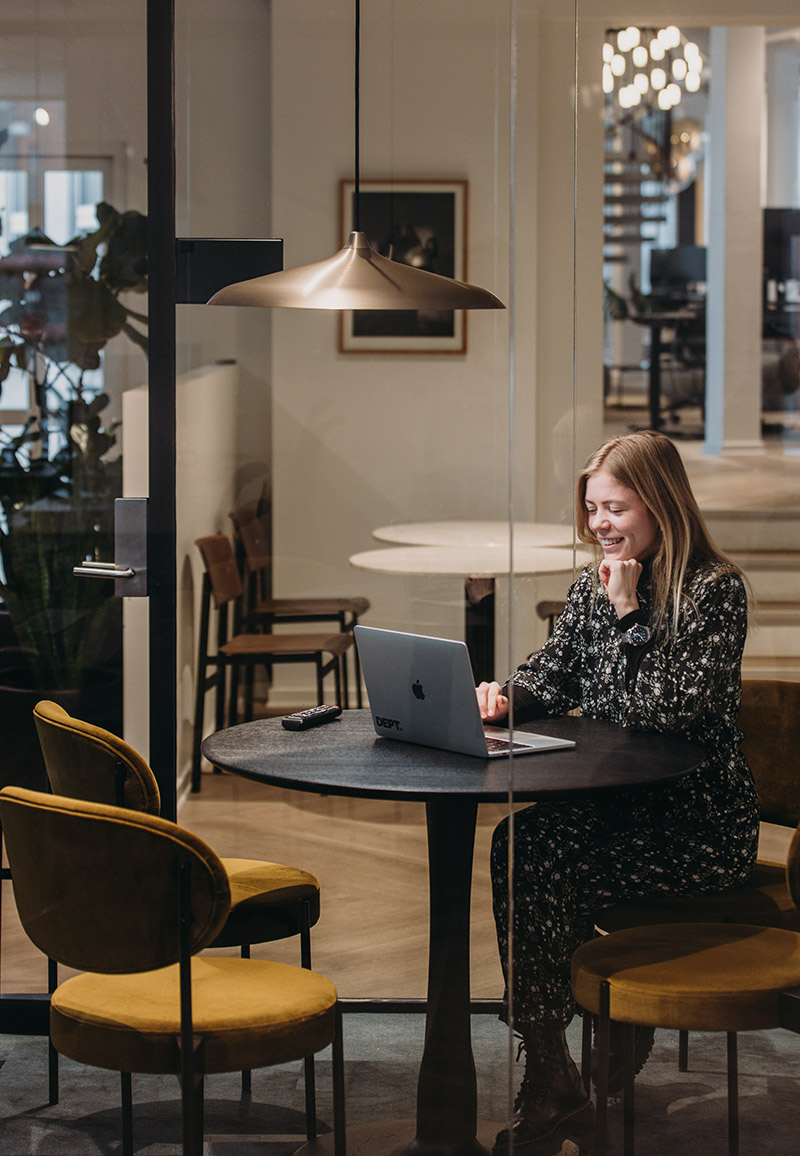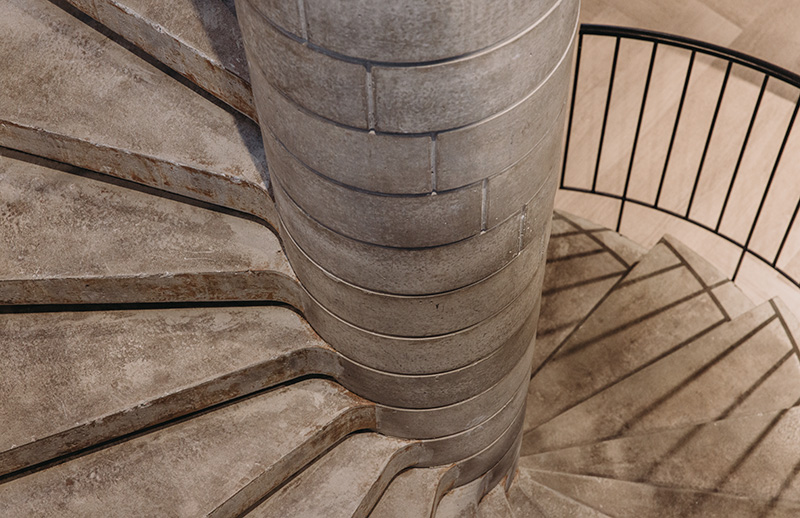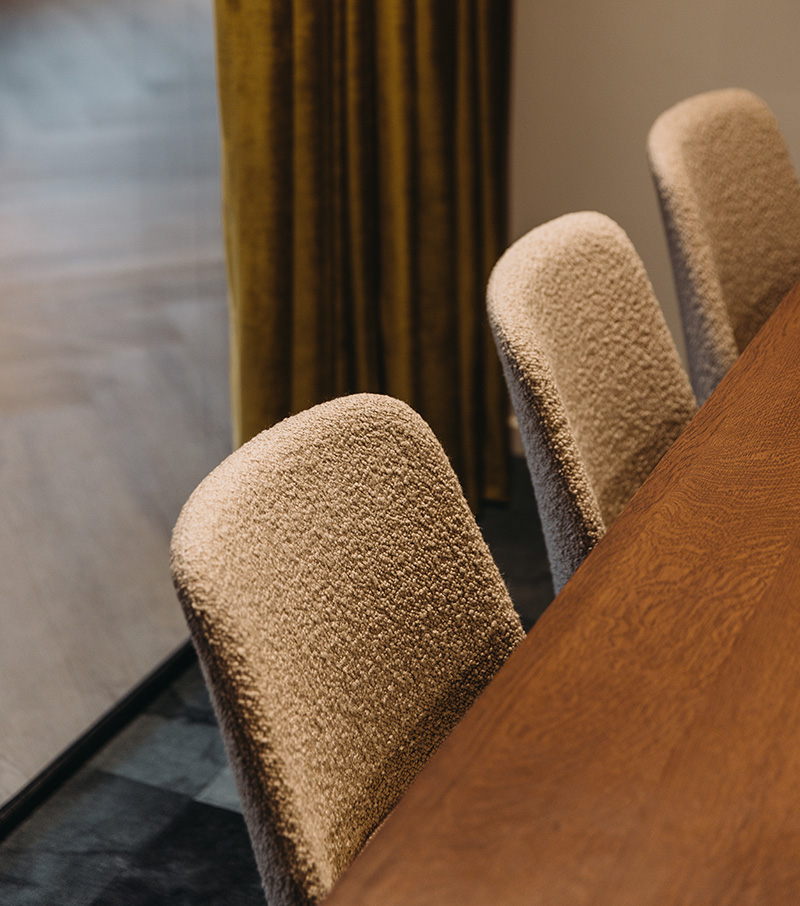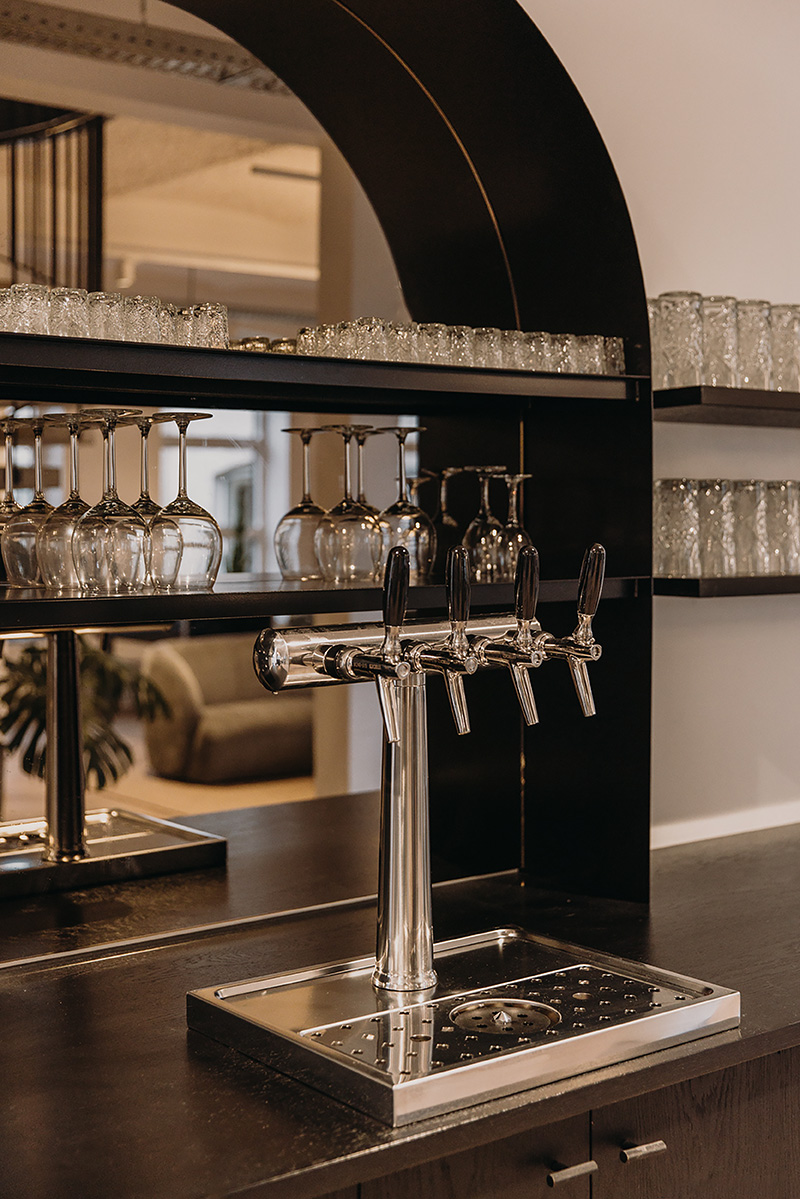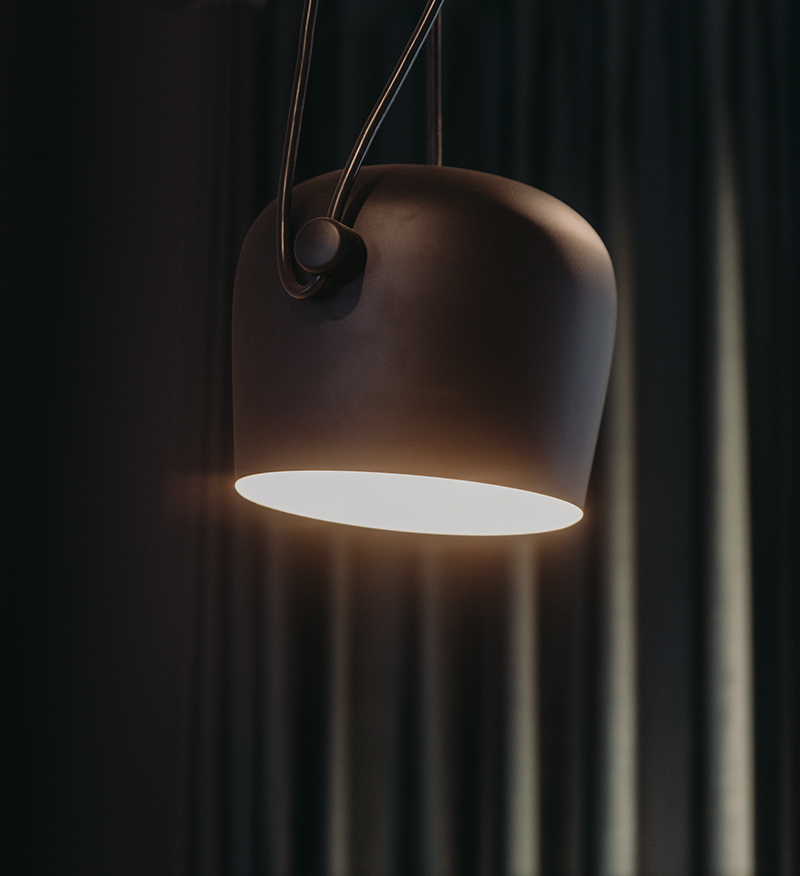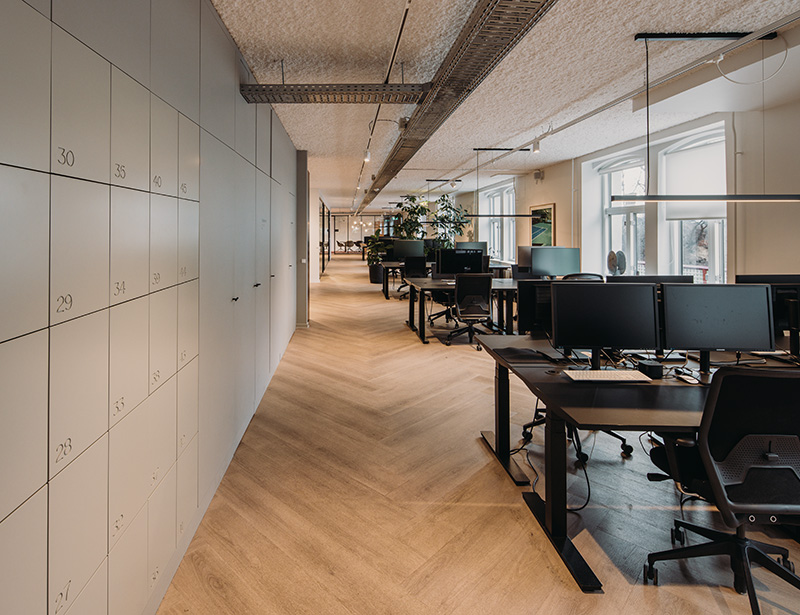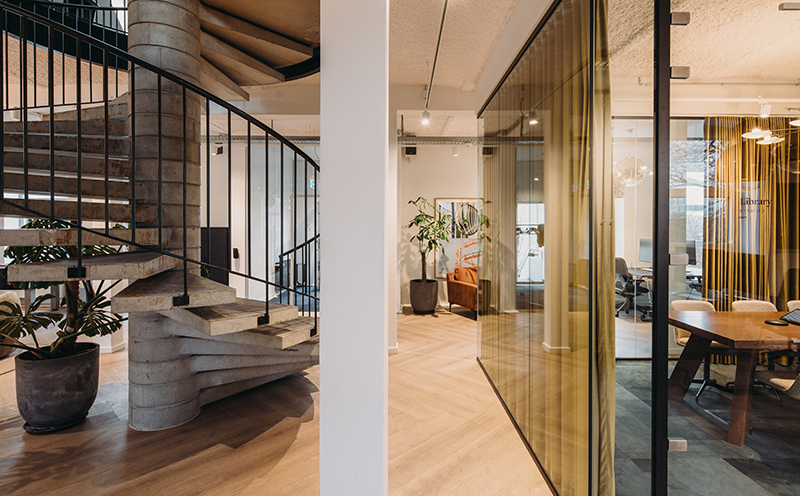 DEPT® Agency is a digital agency combining tech with marketing.
With over 4000 team members across 5 continents, they cater to the world's renowned brands and clients.
For the design of the offices, we aimed for a laid-back and accessible atmosphere, designed to encourage creativity and collaboration.
In each office, we try to incorporate local elements to create a unique ambiance that resonates with the community.
Photos: Eva Bloem